OK, in an attempt to be in date I'm gonna do this in date - I think I'm gonna change how i do them too. Instead of me yammering on I'm gonne let the movies speak for themselves and embed a trailer here if I can - enjoy!
Paul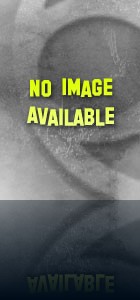 Released 14/2/11
I am Number Four

Released 23/2/11
That's your lot this month, but for good measure I'll throw in a trailer for the new Assassin's Creed Brotherhood DLC which features Leonardo Da Vinci captured by a mysterious cult and some new multiplayer content too.
Have a good month all!