Late again!! Well let's just get on with it...
The Green Hornet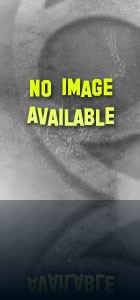 Released 14/1/11
Maybe not 'pure' Sci-Fi, but this action flick has enough gadgets and superheroes to qualify I think. This flick has a more comedic feel to it, which is a refreshing change I s'pose. I do like the idea of a hapless superhero, who yet has the gadgets and resources to ably fight crime. I don't know much more about it, but this action hero remake looks a worthy watch - and it's still showing so go while this post is fresh!!
And that's it - oh well, more to come I've no doubt!!